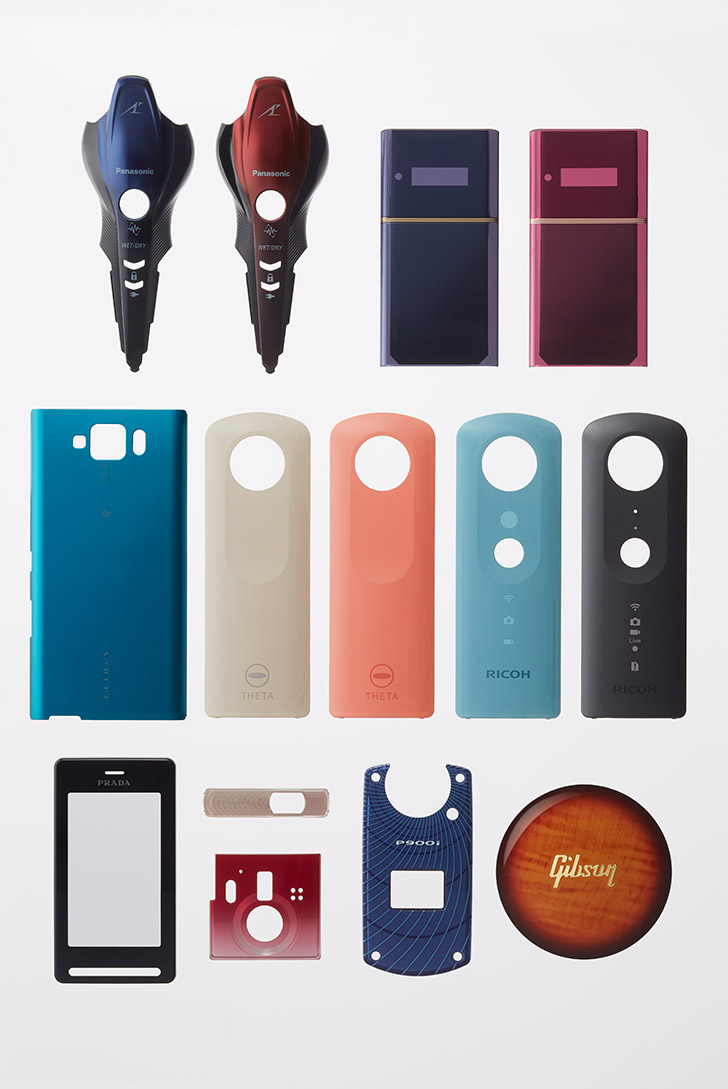 Manufacturing excellence embodied
Our pursuit of technology knows no bounds.
We work daily to improve our technology and create on the highest level.
This is the spirit of manufacturing excellence that underpins everything we do at YOSHIDA TECHNOWORKS.
To ensure that customers choose us for quality and not just for cost, we send our inimitable manufacturing out into the world with a technical dexterity that allows us to make adjustments of 1/100th of a millimeter.
As we pass this technical excellence on to the next generation, we continue to pursue the possibilities of plastic and our dream of creating "products that are unique to YOSHIDA," "products that will be loved by people the world over," and "well-made products that will last a lifetime."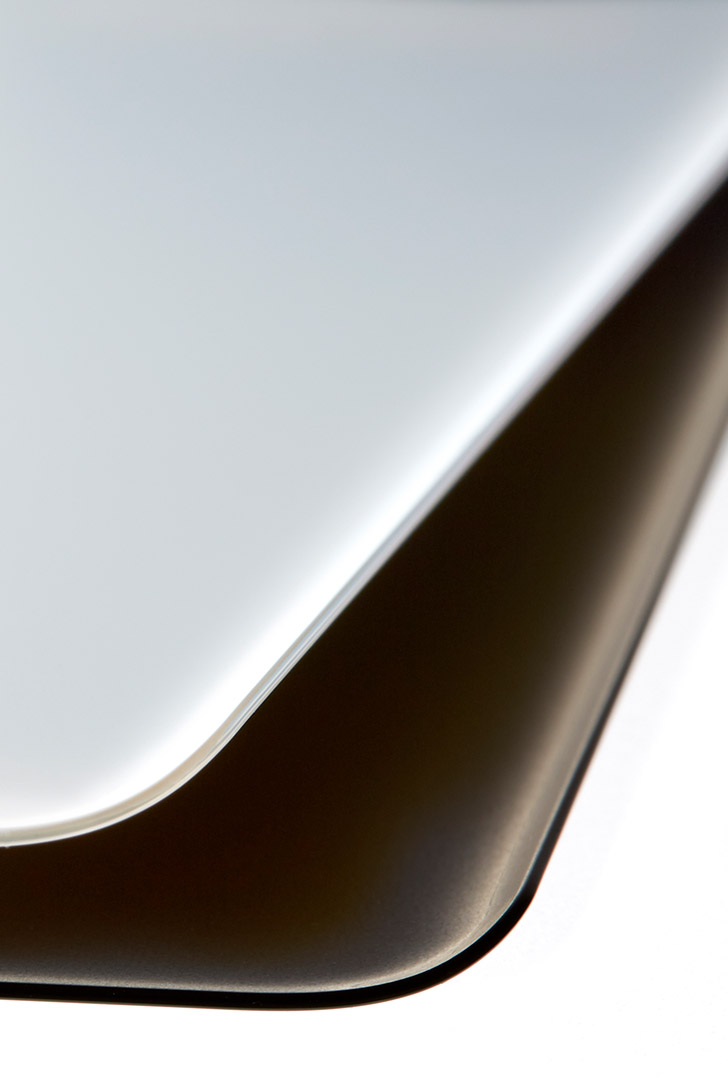 YOSHIDA's proprietary In-mold Decoration technology
YOSHIDA TECHNOWORKS developed the world's first In-mold Decoration technology in 1973.
As a pioneer in In-mold Decoration technology, over the ensuing decades we have sent a number of ground-breaking technologies out into the world, including double-sided In-mold Decoration, NCVM (non-conductive vacuum metallization) In-mold Decoration, a two-shot In-mold Decoration system, indium NCVM In-mold Decoration, EF (electric forming) In-mold Decoration, and Glass Insert Molding with In-mold Decoration, among others.
At YOSHIDA TECHNOWORKS, we use our core In-mold Decoration technology to support manufacturing that is both functional and aesthetically pleasing across a range of industries.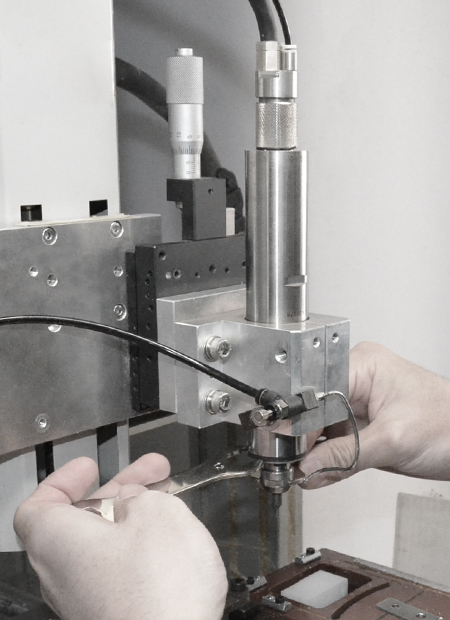 Giving "shape" to our customers' needs
We've been passing on the spirit of manufacturing excellence since YOSHIDA came into existence.
Rather than giving up, we've thought long and hard about ways of overcoming the challenge of creating truly innovative products and have developed the technologies that allow us to offer unique solutions.
Our mission at YOSHIDA TECHNOWORKS is to take up new challenges, acquire innovative technologies, and give shape to our customers' needs.